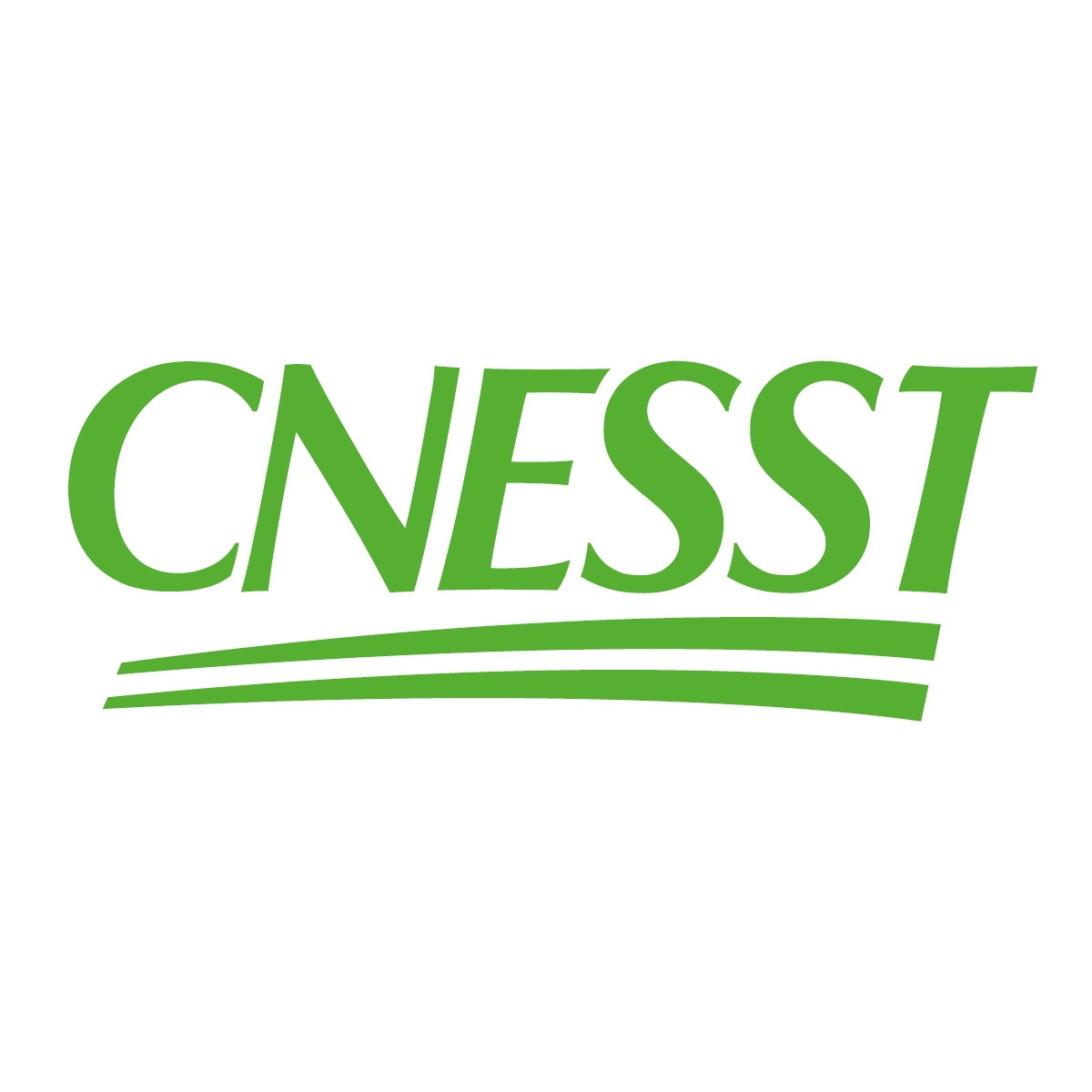 In an effort to control quality, our employees are trained according to industry standards and by a team of professionals. Each employee participates in the implementation of the company's policy by observing the rules of health and safety and by contributing by their actions to the achievement of a healthy and safe environment. We are therefore a proud member of l'Association de la construction du Québec (ACQ) prevention mutual and hold the Certificates of Qualification required by the Commission de la construction du Québec (CCQ).
 Dion peinture industrielle performs high-risk activities for the health and safety of workers. That is why it is very important for us to ensure that every worker have always the right equipment for every job. We are constantly verify that the work environment is safe and we are also looking for the most effective and safe techniques to reduce risk.
OUR OBJECTIVE, ZERO INCIDENT!